The LAU Faculty Senate is the main advisory body engaging faculty in LAU's governance on issues such as academics, faculty status, operating budget, and more. It consists of 34 senators with 17 senators representing the Beirut Campus and 17 senators representing the Byblos Campus. The number of senators per school is determined based on the number of faculty in the school.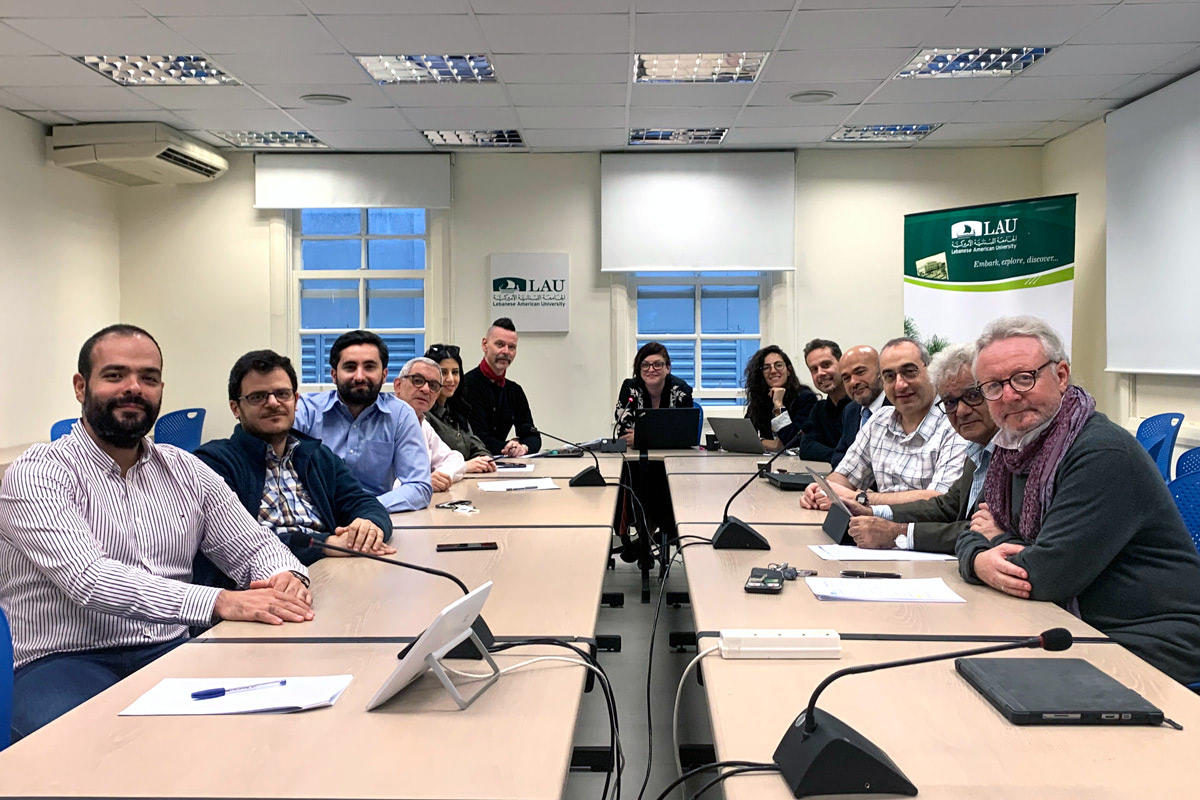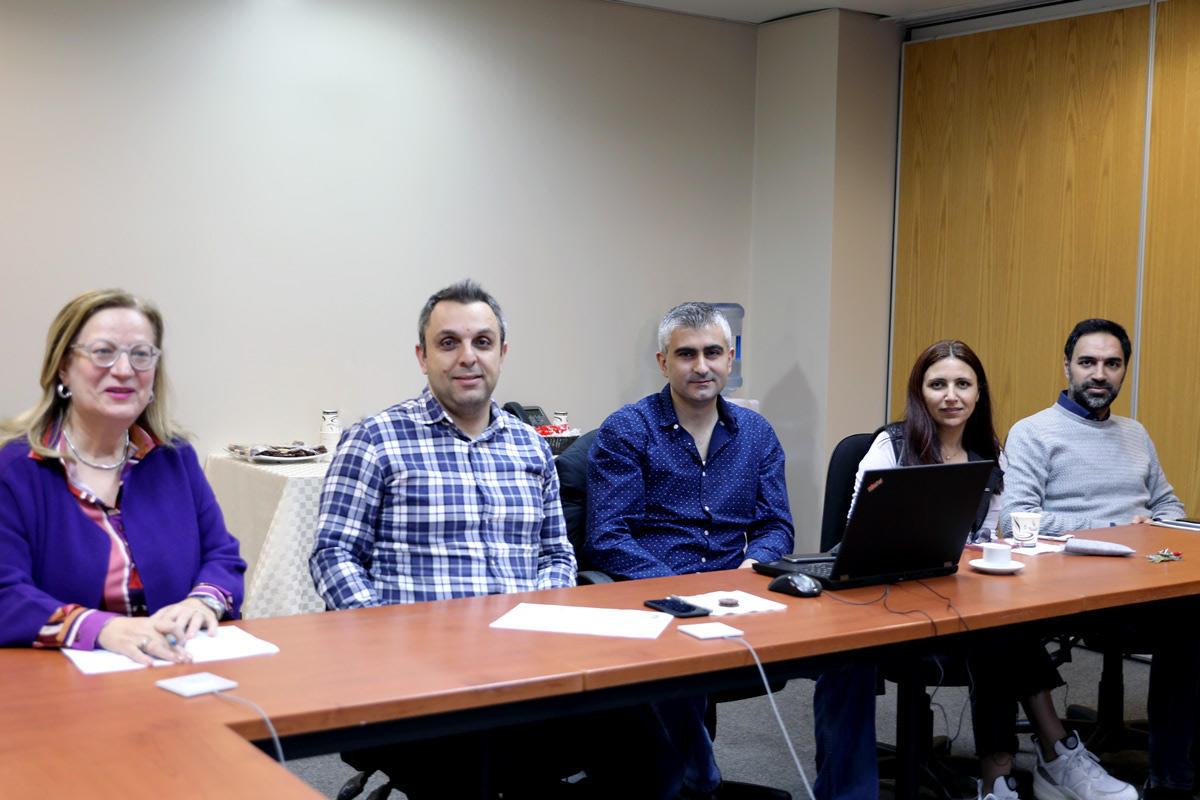 Word from the Chair of the Faculty Senate
After serving on the LAU Faculty Senate for several years, I have reached a fundamental conclusion that shared governance is inherent to the success of LAU. At the core of shared governance is the active participation of faculty with the administration and other university constituents in the brainstorming, development and implementation of the various university policies and procedures. This active participation, by serving on councils and committees at the departmental, school or university levels, improves the substance of any policy and helps build support around it within the faculty body, for most effectual implementation.
Our faculty body is full of talented and dedicated educators, researchers and creators in their respective fields; they work tirelessly to deliver the mission of our beloved university and provide students with the skills and knowledge they need to build meaningful, rewarding lives and careers. We, the Senate, are the elected representatives of this faculty body, with the duty to advocate for faculty and speak up in defense of their rights. It is a huge responsibility that we do not take lightly. The senators know very well that their service is thankless, but nonetheless vital to the wellbeing of the faculty and to the protection of the academic freedom—without which the university cannot reach its aspirations of excellence in research and teaching.
I am truly honored to serve the faculty senate another term as chair. I am very confident that, despite the tough times and multiple overlapping crises the country is going through, behind the walls of a unified LAU, we stand strong, together.
John Khoury, PhD, PE, PTOE
Chair of the Faculty Senate
Associate Professor of Transportation Engineering