The LAU Faculty Senate is the main advisory body engaging faculty in LAU's governance on issues such as academics, faculty status, operating budget, and more. It consists of 34 senators with 17 senators representing the Beirut Campus and 17 senators representing the Byblos Campus. The number of senators per school is determined based on the number of faculty in the school.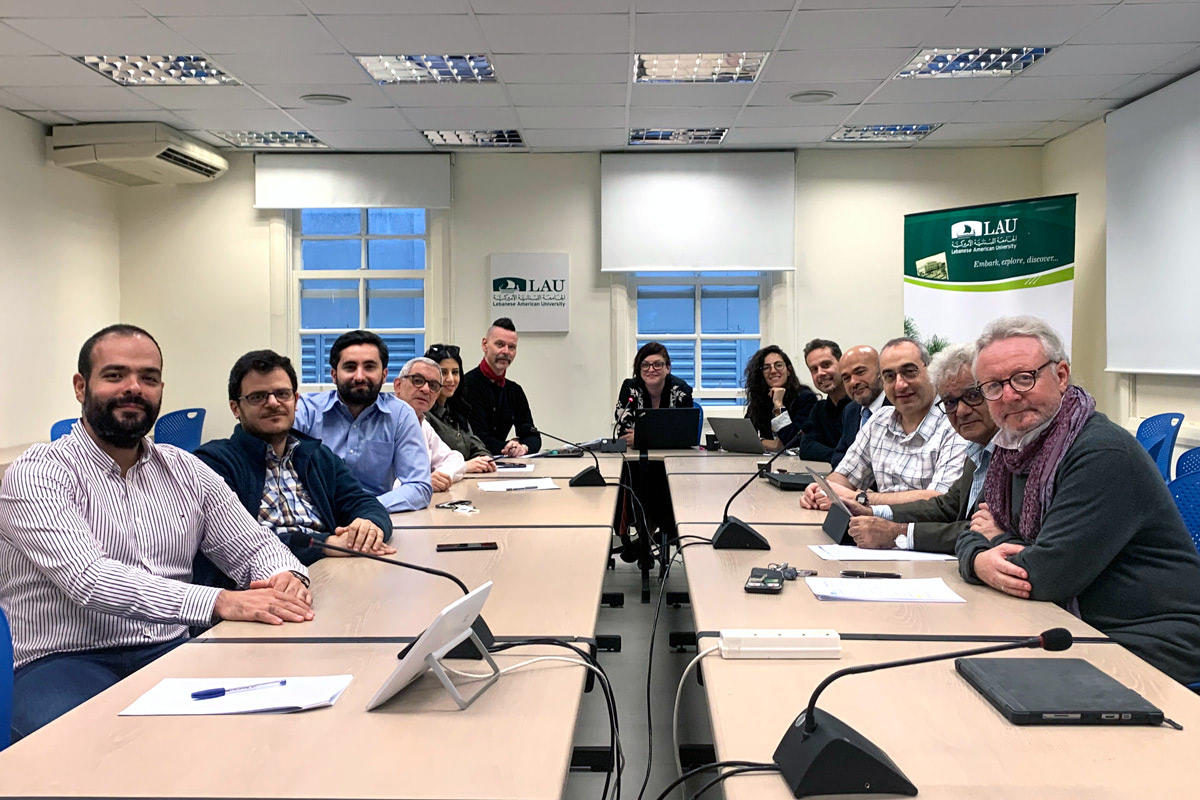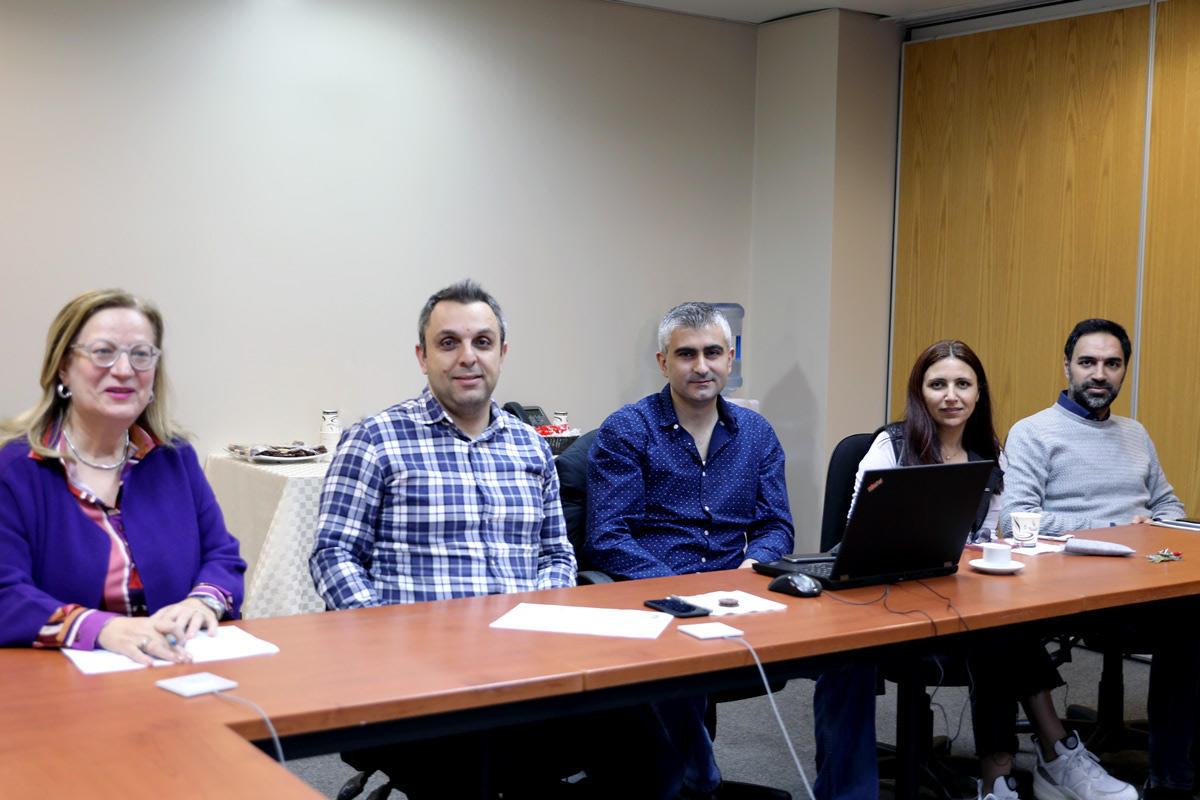 Word from the Chair of the Faculty Senate
Whether we are academics or non-academics, administrators or non-administrators, we all have the same motivation, which is to do right by our students and the institution with which we have been entrusted. We might have different interpretations and different visions to reach that goal, and this is where the Faculty Senate plays a role in ironing out the differences and unifying points of views. We do so with no regard for individual gains or legacies and no tolerance for shortsighted solutions for we are all mere building blocks in LAU's legacy. It is our firm belief that the Faculty body constitutes the heart and soul of this institution and that it is only by providing opportunities to the faculty to succeed and develop, that our students and institution would thrive.
Mirvat El-Sibai, PhD
Associate Professor/Chair of Faculty Senate
Natural Sciences Department, Beirut Campus